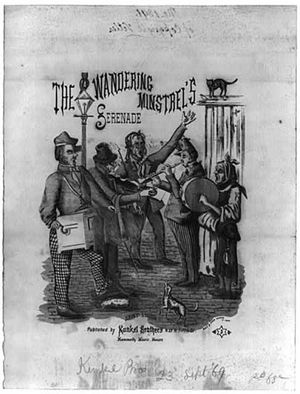 Over the past few months we've played some very enjoyable gigs, attended
Northern Roots
 in Brattleboro, VT (one of our favorite annual trad music festivals), and have generally been singing up a storm with friends at home in Providence and throughout New England. Our local pub sings at
Nick-a-Nee's
(spearheaded by Molly Bledsoe and Alex Krogh-Grabbe) and the
Irish Ceilidhe Club of Rhode Island
have been powerful sources of warmth and community through these climatologically fickle weeks of winter.  
A well-received snow day on Monday gave us a good excuse to finally record a few songs to share on our website, and we hope to keep posting regularly :)
First up is a fun little Irish song called '
What Will We Do If We Have No Money?
' which we learned from our friend 
Alison Perkins
. This seemed like an apt choice to post because the sentiment is so charming, agreeable and celebratory of our lot in life. Although we are not fearing bankruptcy, a violin-maker and a graduate student do not lead exceedingly lucrative or luxurious lives. And yet we take great pleasure in our humble existences and surround ourselves with music and good company. We are happy to 'hawk through the town' for a song (as Vox Hunters should) as well as a like-minded companion or two to join us in our wandering yodels. 
Our arrangement of this jovial little song was greatly inspired by the music of 
Will Duke and Dan Quinn
 - two unison singers in Sussex, UK who accompany themselves on melodeon and concertina. After a little digging online, we also hunted down the source for this song, an Irish traveler named 
Mary Delaney
, whose vox we've also become smitten with.  
Embed for What Will We Do If We Have No Money?